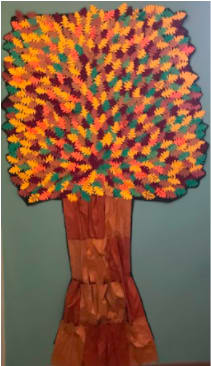 November is the month of gratitude when we set aside time to give thanks for who and what we have in our lives, for things that are simple and for things that are grand. Students and staff shared what they are thankful for on individual leaves and together formed our "Grateful Together Oakwood Tree"
Thank you to our HOPE Squad for this meaningful activity!
A Note from the Principal
I wish all of you a wonderful Thanksgiving. I know this year has been challenging for all of us. I know for me, I am struggling with not being able to see my parents. They are both in their mid 80s and I have not seen them since last Thanksgiving. My dad has not been well and I feel bad I have not been able to be with them and give them a hug and tell them I love them in person.
I know I am not the only one in this situation, but I also know I have a lot to be thankful for. I have a wonderful wife and four beautiful children in addition to the 700 students I am responsible for at OHS. Our students have been making the most of every day here at school and at home learning remotely.
Parents, I want to thank you for your continued support and willingness to model the positive behavior that is reflected in our students. I hope you are well and my prayers go out to all of you in hopes you can find a way to find the good in your lives. I certainly see the good in the eyes of each of your students.
This is a time teenagers need us to teach them and show them how to focus on the positive, using their energy for the greater good. We all have a finite amount of energy to use every day, and I am thankful for the ability to focus my energy on our wonderful students. I am blessed to live in such a supportive community.
Happy Thanksgiving! Go Jacks and Jills!
Paul Waller
Principal
Oakwood High School
Class of 2021 Announcements
Final Deadline for Senior Jostens Orders Nov. 20
Seniors: Jostens orders, including caps and gowns, announcements and other items, are due Nov. 20. This is the FINAL DEADLINE. Every senior must order a cap and gown to participate in commencement activities. Information on the OHS Graduation Packages are available on the Jostens website.
Jostens order forms are also available in the OHS office.
By now, all students should have received their ring ordering information. JOSTENS has extended the ring ordering deadline and promotion being offered to all grade levels through Wednesday, Nov. 25.
Four Ways to Order:
Mail Order into our local office
Call Order into our local office
Drop Box at Oakwood HS (orders must be turned in by no later than Monday, Nov. 23
OHS Lumberjack Theatre Looking for Editors
School Pictures Handed Out
School pictures were handed out last week for those orders that were turned in on time. Those orders turned in after the deadline will come in sometime in December. For Option 2 students, pictures can be picked up in the High School office. Be sure to ask your student to see them!
Retake proofs were also distributed to students. For Option 2 students, those pictures can also be picked up in the OHS Office. The deadline to turn in proofs and place an order was Monday, Nov. 16. Please return order forms to the OHS office ASAP.
Please have your student come to the OHS office if your student did not receive their picture order or proofs.
Lunch Program Added to ALL Final Form Accounts
The USDA has extended its grant to allow all Pre K-12th grade students to receive free lunches for the 20-21 school year. A new form has been added to all students' Final Forms accounts to gain feedback on who would like to participate in this program. Please sign on to Final Forms and complete the Free Lunch Program form for each of your students. Those families who choose to participate will receive further communication on this program.
News From the Guidance Department
Register, Pay for May 2020 AP Exams
AP students are reminded to pay the $100 per AP exam fee to OHS by cash or check, or through EZ Pay. If you are taking a course outside of OHS for which you would like to take an AP exam in May, please see Mrs. Lumpkins to begin the registration process and submit payment to Mrs. Sherk.
Visit the OHS Guidance page on our website for additional information.
News from the Prevention/Intervention Counselor
Join HOPE Squad In Celebrating A Latitude of Gratitude
"Gratitude is the healthiest of all human emotions. The more you express gratitude for what you have, the more likely you will have even more to express gratitude for."

Oakwood HOPE Squad invites you to take a moment each day this month to reflect upon something for which you are grateful. To get your own Latitude of Gratitude calendar please visit our Oakwood wellness page.

Please also remember November is:
Adoption Awareness Month

Military Family Appreciation Month

National Family Caregivers Month

We also have some special days and weeks this month:
Hunger and Homeless Awareness Week 11/15-21

Random Acts of Kindness Friday 11/27

We always want to be mindful of and to celebrate our very special people and families.

Grateful Together,
Oakwood HOPE Squad
OSF Harlamert Foundation Entrepreneurship Competition
Plan to own your own business someday? Think you know what it takes to be an entrepreneur? Want to compete for a CASH prize? Enter the 12th Annual Harlamert Foundation Entrepreneurship Competition, sponsored by The Oakwood Schools Foundation.

Questions? See Ms. Johnston or Mr. Miller to receive an entry packet. For more information, email: contact@oakwoodschoolsfoundation.org or visit our website at:
Some of you have received general exposure letters for COVID-19. We are starting to see an increase in positive cases in the schools. We are asking if you or child have ANY of these symptoms to call your licensed health care provider for guidance.

Even if you or your child does not have a fever, you could still test positive for COVID-19, so if you have any of the above symptoms please call your licensed healthcare provider

If ANYONE in your household is being tested for COVID-19 ALL members in the household should isolate at home until the results of the test are received.
COVID-19 Travel Advisory, Self Quarantining
We understand families may be traveling during the holiday season. The Ohio Department of Health and Public Health Dayton & Montgomery County recommend people self quarantine for 14 days upon returning from a state that is listed as a hotspot for COVID-19. A hotspot is a state reporting positive COVID-19 rates of 15% or higher. For the most current information, visit the Ohio Department of Health website.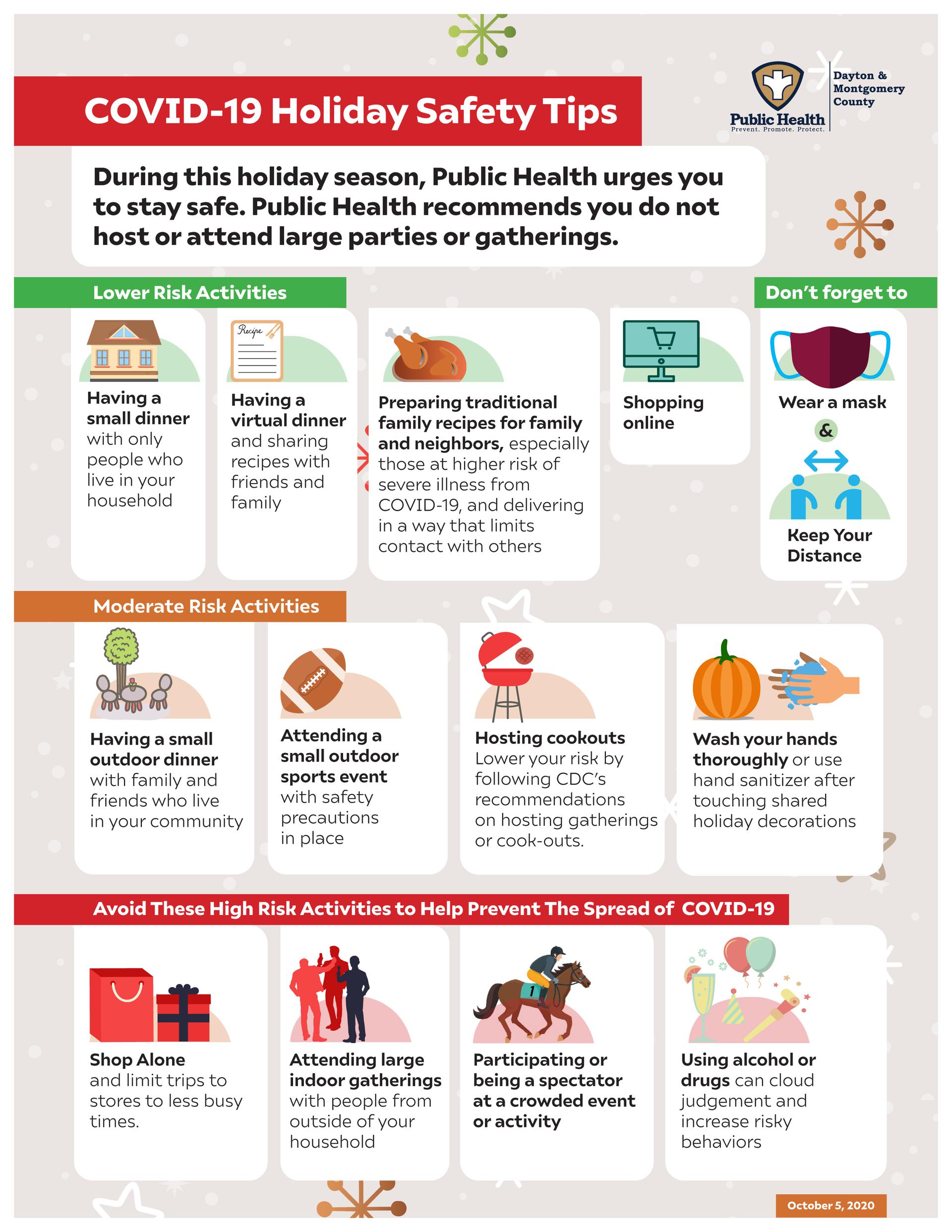 Parents must telephone the attendance office at 297-5330 before the beginning of the school day and before the start of the afternoon session each day the student is absent. If your student is ill, please let us know your students symptoms so we can follow up if needed. To find out more, please go to OHS Attendance web page.
OHS First Semester Exam Schedule

OHS first semester exams will be Tuesday, Dec. 15, Wednesday, Dec. 16, Thursday, Dec. 17 and Friday, Dec. 18. Please see exam schedule below.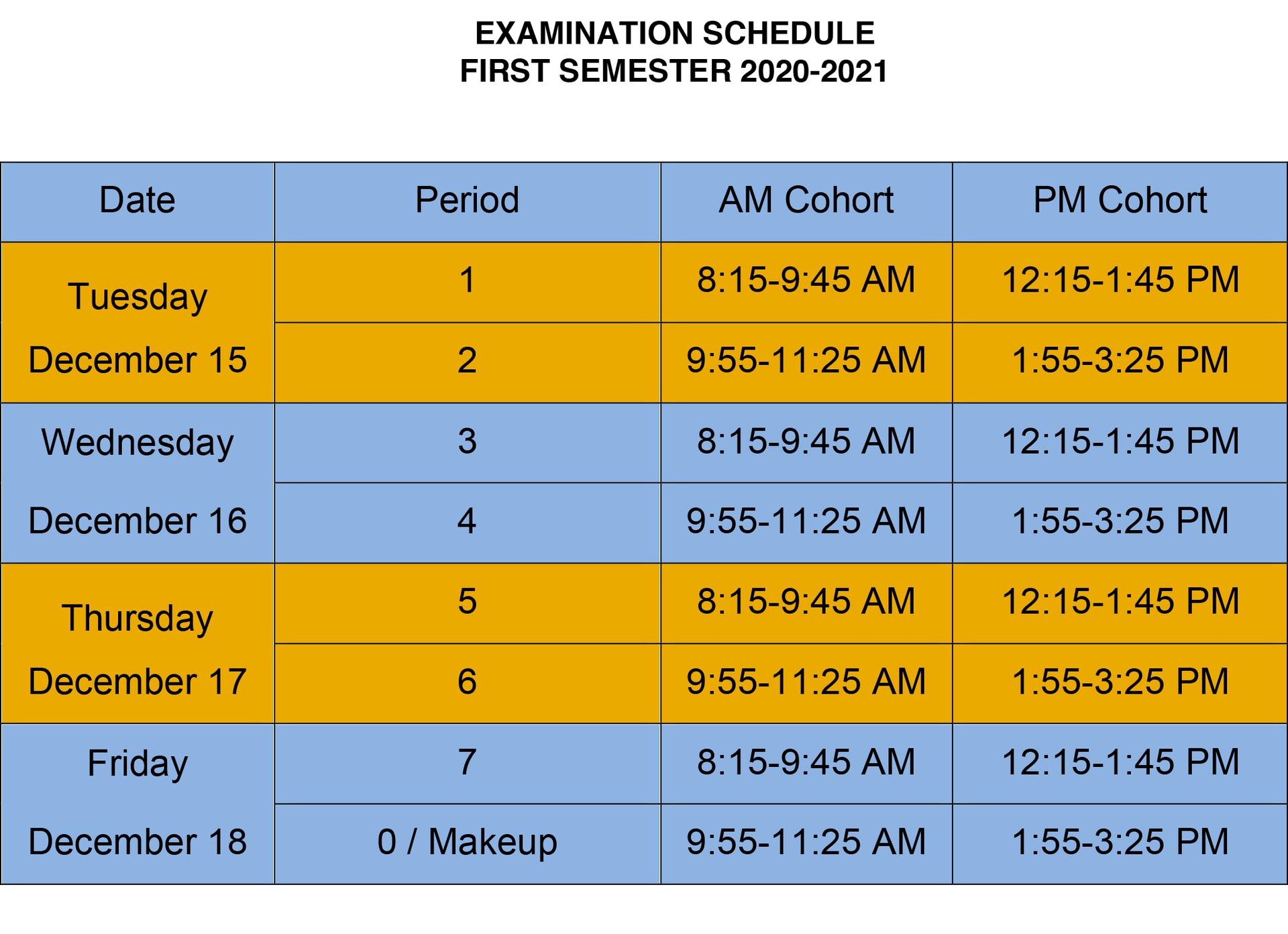 From the Athletic Department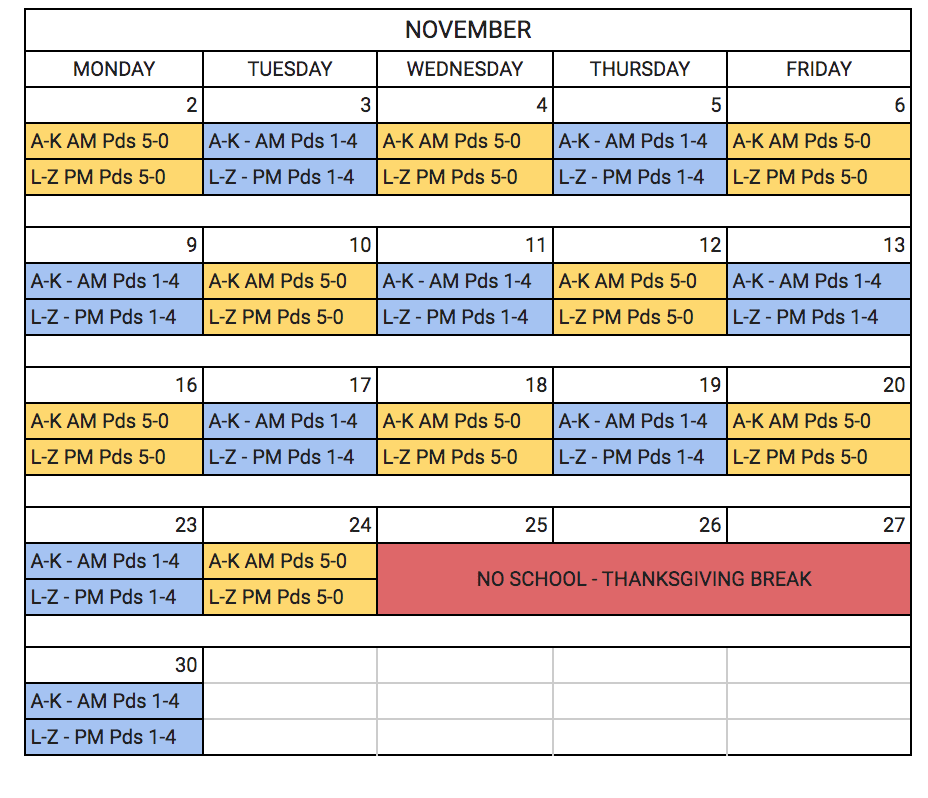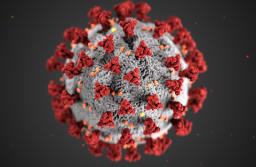 Nov 17 2020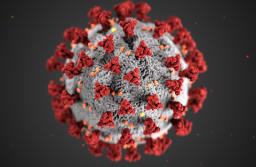 Nov 17 2020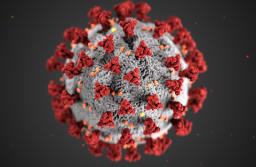 Nov 16 2020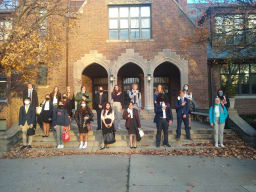 Nov 15 2020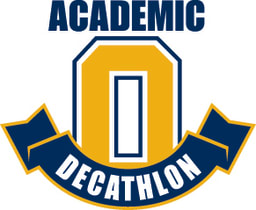 Nov 14 2020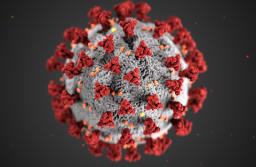 Nov 14 2020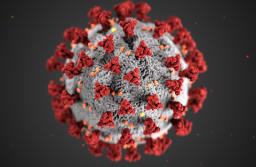 Nov 12 2020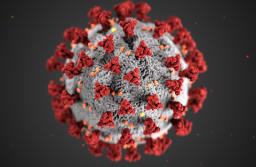 Nov 10 2020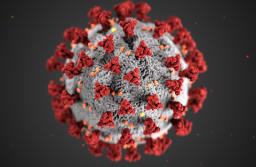 Nov 9 2020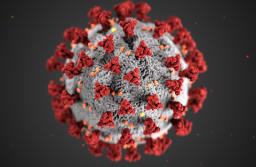 Nov 6 2020
Nov 10 2020
PRINCIPAL/SUPT. ADVISORY COUNCIL 9TH/10TH GRADERS
11:15 AM
OHS CAFETERIA
Nov 12 2020
OHS ORCHESTRA CONCERT
7:00 PM
St. Paul's Episcopal Church on W. Dixon
Nov 17 2020
PRINCIPAL/SUPT ADVISORY COUNCIL 11TH/12TH GRADERS
11:05 AM
Nov 25 2020
NO SCHOOL - TEACHER EXCHANGE DAY
Nov 26 2020
NO SCHOOL-THANKSGIVING BREAK
Nov 27 2020
NO SCHOOL-THANKSGIVING BREAK
Thanksgiving Break November 25-27, 2020
First Semester Exams December 15,16,17, & 18, 2020
Holiday Break December 21, 2020- January 1, 2021
Winter Break February 16-19, 2021
Spring Break March 29 -April 2, 2021
Commencement May 25, 2021
Last Day of School May 27, 2021
In an attempt to facilitate communication, the District is moving to electronic flyers. Below is information specifically for OHS students. To see all of the community opportunities and events, check out Flyer Central.